---
Management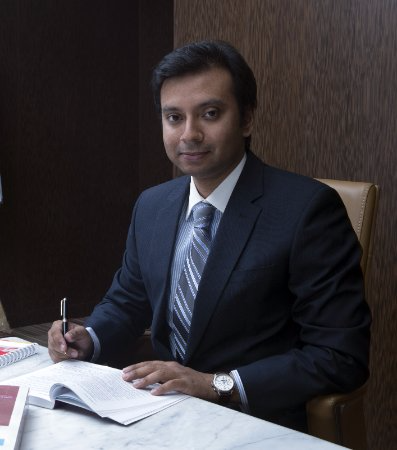 Muhammad Fuad Hussain
Chief Executive Officer
Mr. Muhammad Fuad Hussain joined Asian Tiger Capital Partners Investments Ltd in June 2017 as CEO. Previously, he served as the Chief Investment Officer of City Bank Capital where he managed proprietary portfolio and Institutional discretionary portfolios worth USD 25 million. Upon joining City Bank Capital in 2011, he played an important role in establishing the company and led investment strategy development including asset allocation recommendations, market assessment and outlook.
Prior to joining City Bank Capital, Fuad worked as an Associate Manager, Foreign Institutional Sales team at City Brokerage Limited, a leading institutional stock brokerage firm in Bangladesh. He was responsible for equity sales to foreign funds trading in Bangladesh market and oversaw trade execution process. Fuad started his career with IDLC Securities Ltd.
Fuad is a graduate of Queen Mary University of London, UK where he received his MSc. degree in Investment and Finance. He also obtained certification on "Capital Market: Policy and Development" from Indian Institute of Capital Market, Mumbai.
---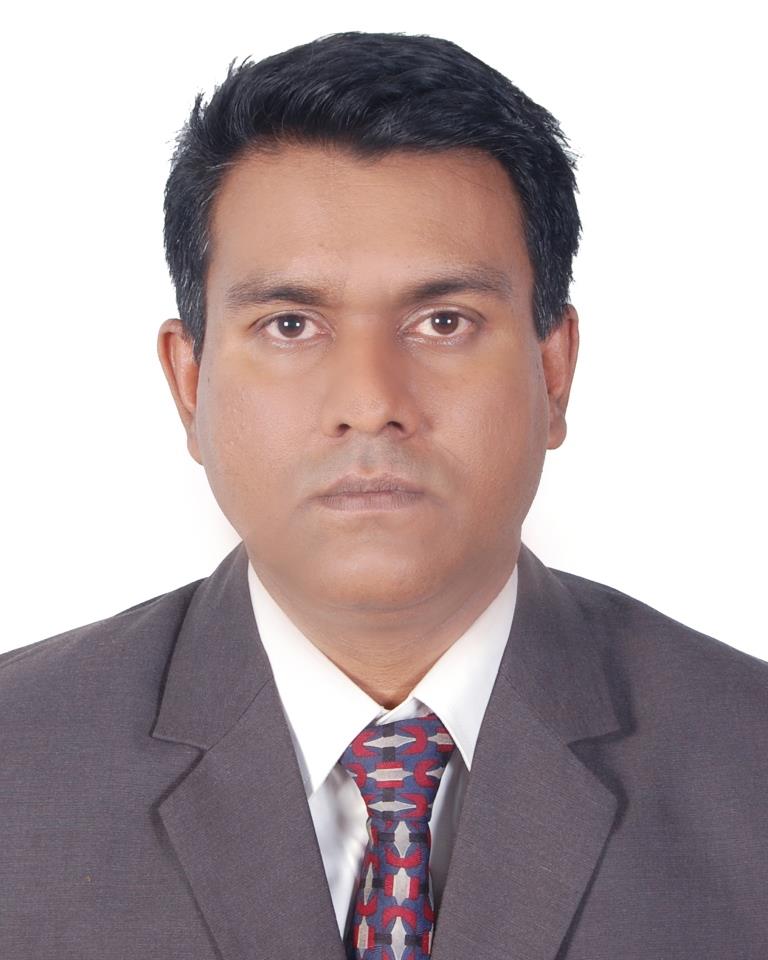 Mohammad Samsul Haque
Chief Operating Officer and Company Secretary
Mohammad Samsul Haque, ACS is the Chief Operating Officer and Company Secretary of Asian Tiger Capital Partners Investments Limited. He has been with AT Capital since 2010. Prior to this he worked in Grameenphone, RANGS Group and YoungOne Group Accounts and Finance department. Mohammad Samsul Haque has 14 years of experience in Accounts and Finance. He is a Qualified Chartered Secretary (CS) under Institute of Chartered Secretaries of Bangladesh (ICSB). Mr.Haque has completed M.Com Degree from Jagannath University, CA Articleship Course under supervision of Khan Wahab Shafique Rahman & Co. (Chartered Accountants)- member of MGI World wide. Mr.Haque is an ITP and also a Member of Dhaka Taxes Bar Association.
---
Shaifur Rahman
Senior Manager, Finance & Compliance
Mr. Shaifur Rahman has joined Asian Tiger Capital in 2011 as a Sr. Executive, Accounts & Finance, and latterly he has been promoted to Assistant Manager, Accounts and Finance with additional charge of Compliance. He prepares all the accounting work for Asian Tiger Capital Partners Investments, and plays an active role in the preparation of audited financial statements, tax returns, and investment and inward remittance-related reports and schedules to support financial reports to the management; and prepares quarterly and annual financial statements.In addition to this, his expertise extends to ERP setup and use, and helping small businesses design and implements effective accounting systems.
Mr. Shaifur Rahman starts his journey with Dhaka Telephone Company Limited as an Executive, Accounts and Finance in 2007. He served for two years as a Senior Executive for Independent Television and BOL (Bangladesh On line Ltd) both concerns of BEXIOMCO Group. Mr. Rahman is studying Associate Chartered Certified Accountant (ACCA)and holds a Bachelor of Honours and Master's degrees in accounting.
---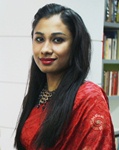 Sanam Mehnaz
Associate
Sanam Mehnaz an Associate at Asian Tiger Capital Partners Investments Ltd. She is actively engaged in analyzing corporate advisory projects which cover assessment report of the new businesses and client based analysis on the current financial state of each company. She is an expert in financial modeling including forecast of the demand of the company's product and projected level of profitability followed by changes in capital structure. She has been with AT Capital from February 2013. She has completed her BBA and MBA degree from Department of Finance, University of Dhaka.
---